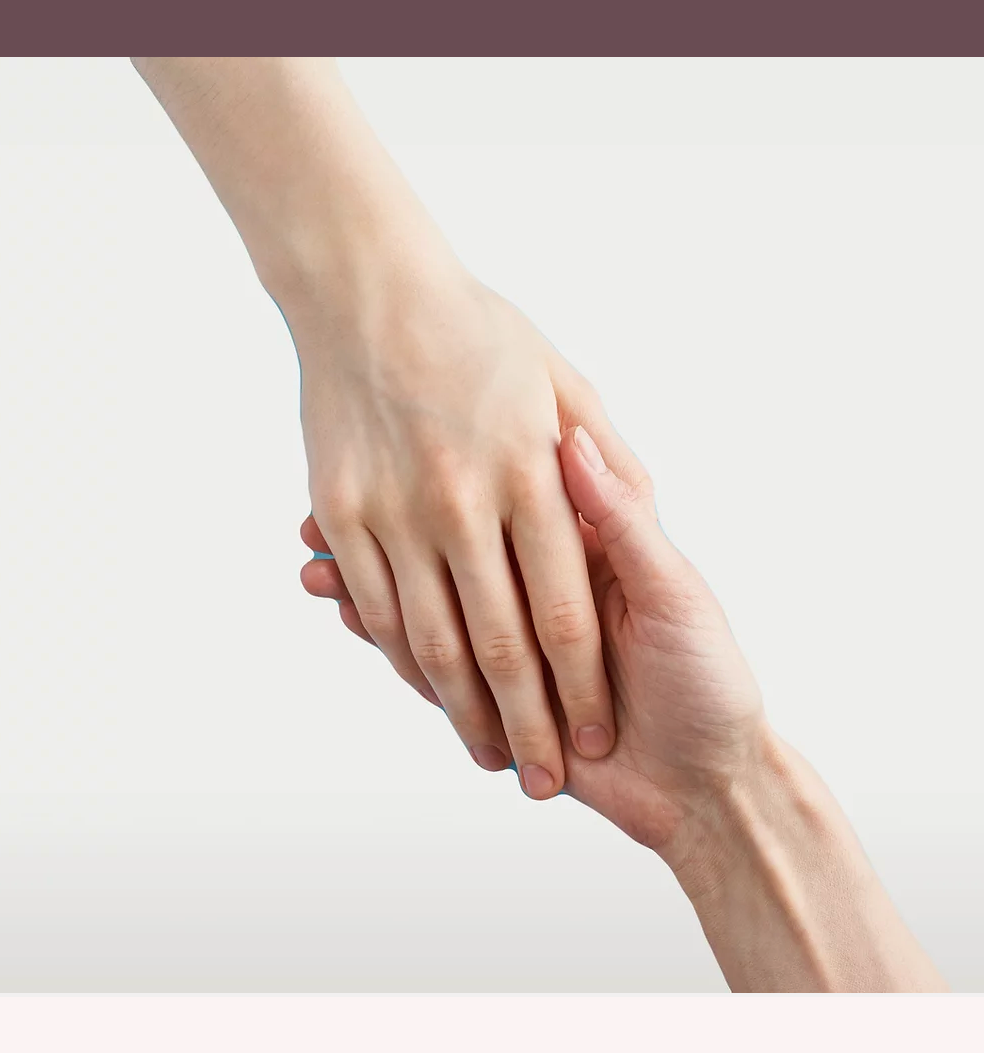 This service is for you if you are:
*Looking to reestablish balance in your menstrual cycle, transitioning into menopause, or would like to optimize your general reproductive health.
*Looking for natural fertility support.
*Recently pregnant with lots of questions, some fears, and don't know where to start.
*Postpartum concerns (PPD, breastmilk supply, sleep issues, moodiness...).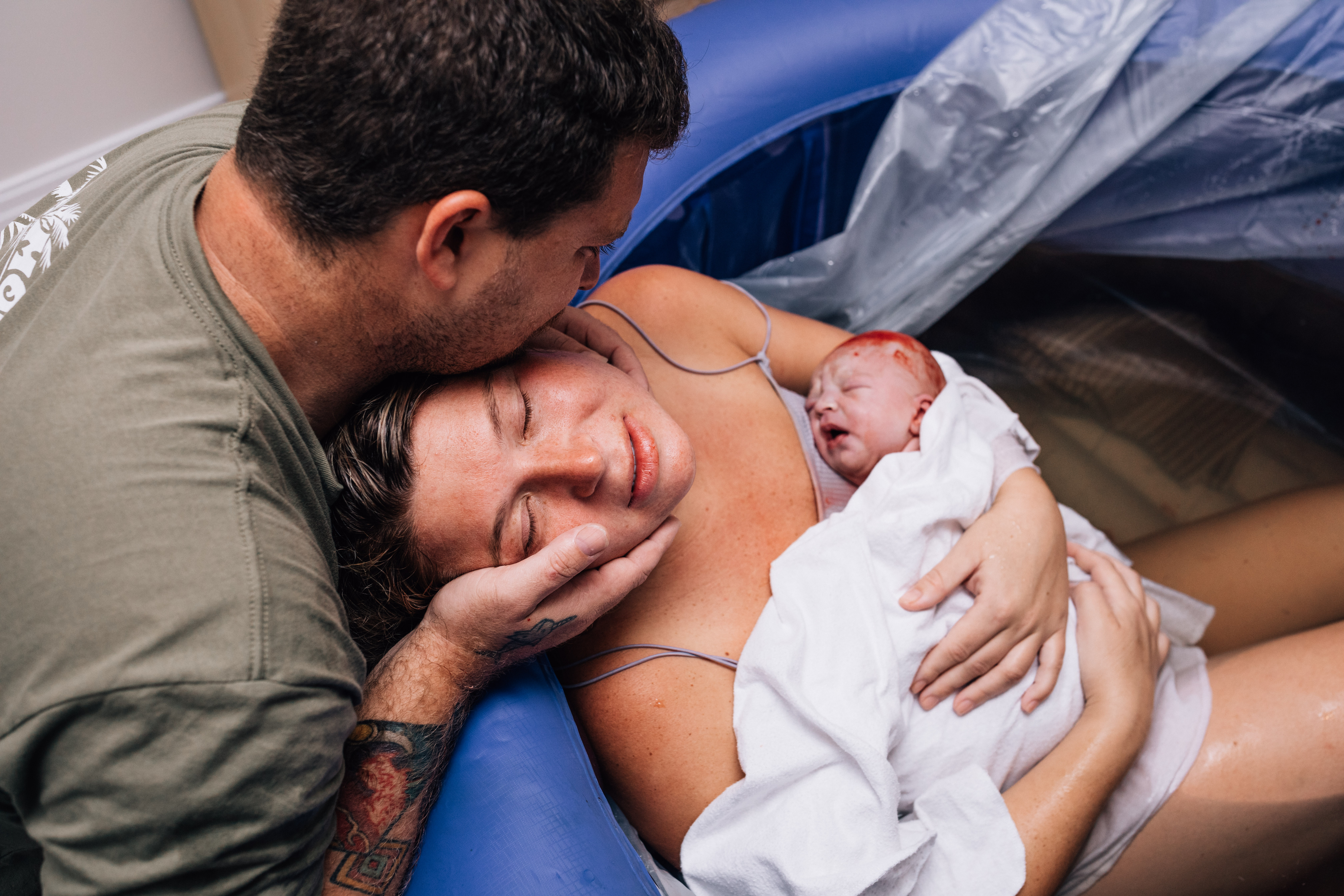 PRIVATE & GROUP CHILDBIRTH
EDUCATION + MENTORING

(HYPNOBIRTHING®)

"When you change the way you view birth, the way you birth will change.
-Marie F. Mongan

ORIGINAL FOUNDER OF HYPNOBIRTHING®
In this photo: Our dear client Ali, and her beautiful family during their unmedicated home birth.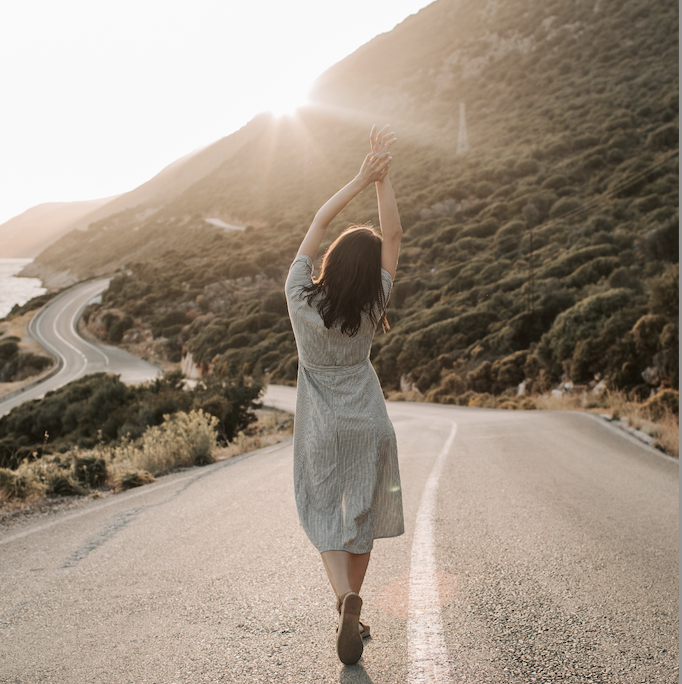 EASTERN MEDICINE (Acupuncture) & FUNCTIONAL MEDICINE

By getting in touch with one of our physicians you will support your relationship between hormones, metabolism, muscles, fascia, pelvis, and nervous system, among others so that you can experience every stage of your life to its fullest potential.
Virtual and West Palm Beach, FL
location available
Additional tools you can access within
our practice:
Structural Integration
Laser Therapy
IV Therapy
Cupping
Electroacupuncture
Botanical therapy
Nutritional and lifestyle assessment
Targeted supplementation

Weight loss program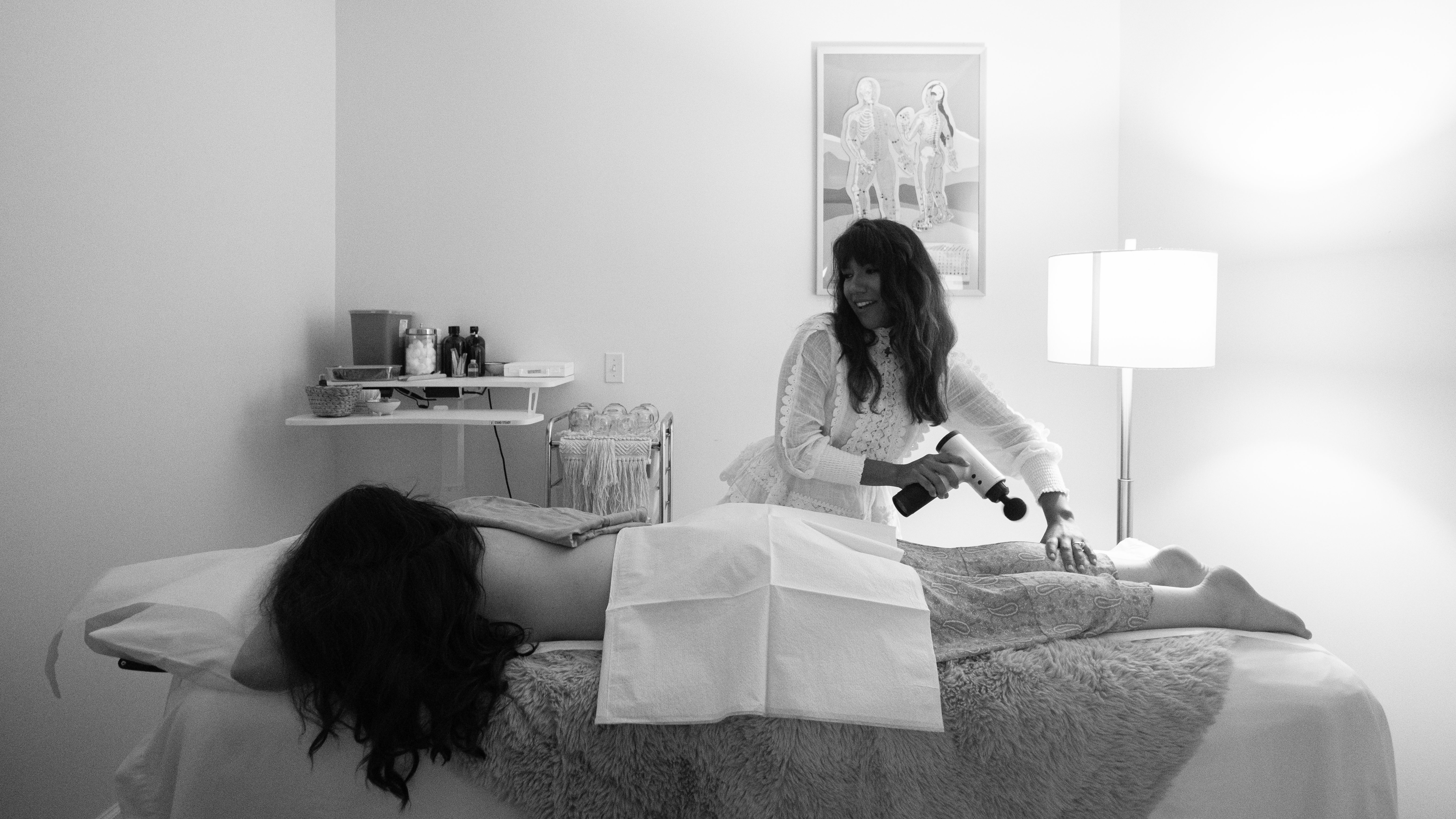 Birth simulation and prep sessions using The Carry Vida Method. This method was developed throughout our own birth experiences, and has been the most effective birth simulation, and somatic prep tool in our practice ever since.
By combining simulations through relevant "channels" as known in Eastern Medicine, breathing techniques, and myofascial release techniques, this method has shown to significantly increase mothers's confidence before birth.
Mothers train themselves to access their ability to birth with ease, and they do!
This is a fully in-person experience. West Palm Beach, FL location available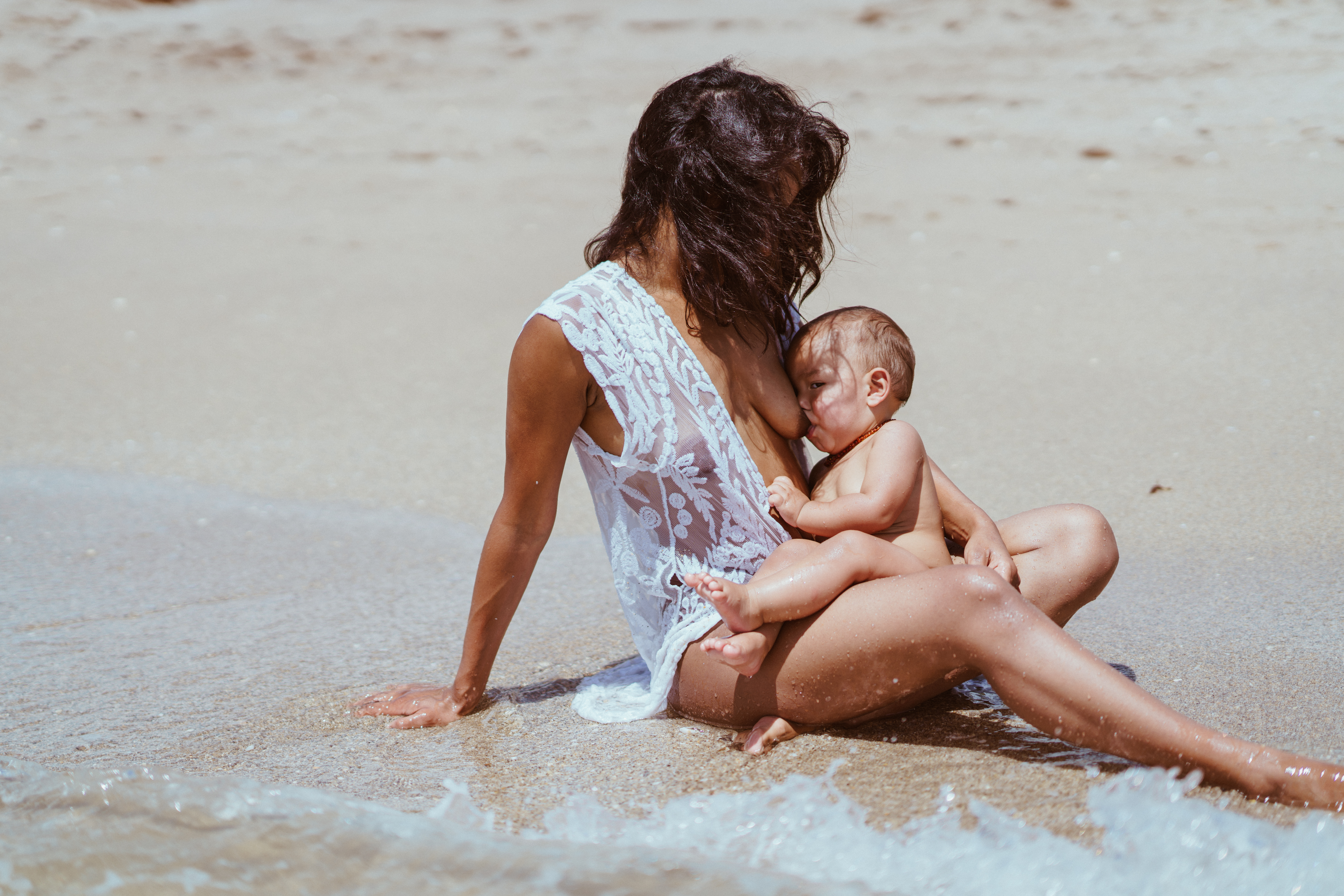 This 1-1 support throughout your first 6 months as a mother is designed to accompany you as you peel the new layers of who you are becoming as well as to expose you to new ways of seeing the challenges or invitations you are receiving through your mothering so you can transform into the next best version of yourself with more ease!
In this photo: Baby S, 8 months old.

TESTIMONIALS


"I cannot say enough positive things about this business & the team that runs it. Maria and her team supported me throughout my first pregnancy with emotional & mental preparation, herbal supplementation, acupuncture, physical simulations, and breathing/relaxation techniques from the Hypnobirthing method. I transformed from having deep fears of pregnancy & childbirth to having the confidence and preparation to undergo a natural, unmedicated birth which was so fulfilling. I continue to visit this office for regular treatments and optimization of my health through eastern and functional medicine techniques, and always leave feeling refreshed from the warm & welcoming environment and quality of treatments."
- Caroline F


"A friend of mine told me about PB Acupuncture when I mentioned we were hoping to expand our little family. I'm so grateful that she did. I had a very difficult time getting (and staying) pregnant prior to my son, and was hoping to try natural remedies before opting for IVF. I became pregnant very soon after initially coming to PB Acupuncture. Not only are Chaas, Maria, and Crystal the kindest, most patient people; but they truly take the time to listen to your concerns, and go above and beyond for your treatment and care. They will always have a very special place in my heart! A VBAC success and beautiful story."
- Emily M


"
She's here!!! We're overjoyed. I got to the hospital already 9cm dilated and went straight into delivery. I don't know how I would've done it without your voice in the back of my mind and all the reassurance hypnobirthing and you gave me. My husband was incredible. In his way! With humor keeping us all calm and laughing. The nurses kept calling me a zen unicorn lol! That's just about all I can remember from the 30 or so mins in delivery. We're getting used to the new rhythms. Thank you from the bottom of my heart for being such an essential part of this journey giving our daughter a beautiful welcome to the world.

"

- Caroline D





"Hi Maria! All is well in the world, she came last night after 3hrs of labor! It was an incredible experience. Thank you both so much."
- Ali B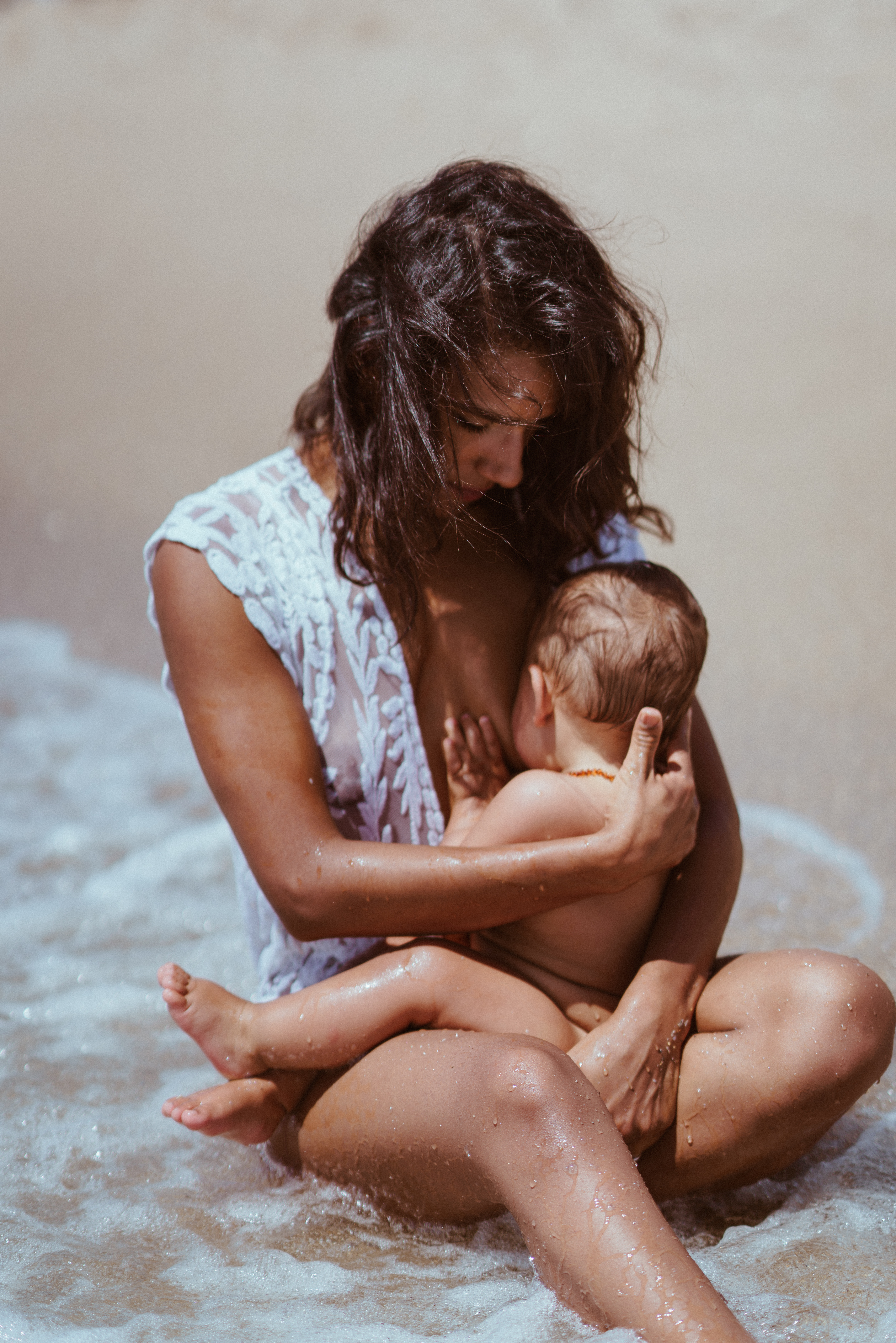 We have supported women who desire to prepare their bodies 
pre-conception and those looking for natural fertility support. 
​
We provide natural solutions to expecting women from morning sickness to back pain; and from headaches to a long list of physical and emotional breakthroughs that have allowed them to fully experience themselves, their partners, and now their babies in a more peaceful, enjoyable and confident way.
We have experienced and witness birth to be the transcendental, comfortable and empowering process it was always meant to be... at times even pain-free.
We strongly believe women are meant to feel a sense of ease, confidence, and a lot more integrated with their body, mind and spiritual roots (which is very personal to each individual) as a result of walking themselves into motherhood.
​Fortunately, above-standard care is a growing "standard" for a lot of women in the world right now and we are honored to be part of that change.
Thank YOU for doing the same!

Check your inbox to confirm your subscription